2020 Registrations
---
---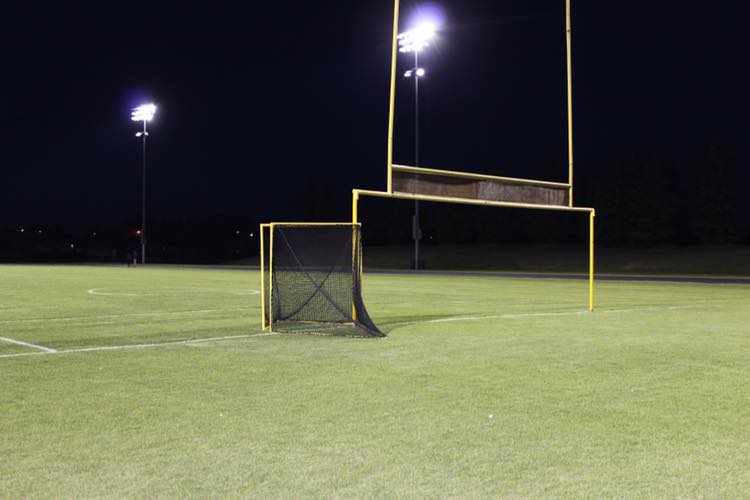 ---
2020 Online Registration Click
Prince Albert Lacrosse Return to Train Program
BREAKING NEWS
Return to Field Lacrosse Camp
PA Lacrosse is excited to announce that we will be opening registration effective immediately. This outdoor lacrosse camp will be drills, skills, and thrills that follow the current government guidelines under phase 4.1. Starting June 24th our camp will run 8 weeks until August 20th at John Diefenbaker Football Field. This camp will serve as a great opportunity for any lacrosse player to hone their skills or gain new ones. This camp is open to box or field players but will have a field feel. Although, this is a skills camp if restrictions change while the camp is running PALA would be able to transition into competition through this format. PALA will be following Saskatchewan's Return to Lacrosse Plan which means things will function differently than a normal season. Some of the guidelines that will need to be followed by parents and athletes are at the bottom of this memo. All new waivers must be signed before an athlete may participate.
New registrations welcome at the following fees:
8U Tuesdays 6-7pm Thursday 6-7pm $80
11U Tuesdays 6-7pm Thursday 6-7pm $80
13U Mondays 6-7pm Wednesday 6-7pm $120
15U Tuesdays 7:15-8:30pm Thursdays 7:15-8:30pm $120
18U Mondays 7:15pm-8:30pm Wednesdays 7:15-8:30pm $120
To register click this link-> http://paboxlax.rampregistrations.com/
If you already registered for field the only thing you need to do is fill in the new COVID-19 waivers that will be available in RAMP.
If you were registered for BOX lacrosse and want to participate in this opportunity, we will refund the price difference by cheque and get you to fill out the new COVID-19 waivers in RAMP.
In person registration can occur June 24th or June 25th, however you would need to email javanbexson@hotmail.com if you are choosing this option so we can get your athlete on the list so they could participate that night once registered. If not communicated prior they would need to wait for the days session to participate.
If you are not interested in this program and are registered and want a refund email dtlogan@sasktel.net
?If you are interested in joining the coaching staff for a group please email. chris_ldfd@hotmail.com
Athletes will be assigned to a group. If we have more than 25 athletes in each age group, we will create two groups. 25 players max in group which will allow for 5 volunteers-Group Manager/Group Coaches.
Athletes are to enter from Crescent Heights rink parking lot.
Athletes are to exit Cook Drive.
Athletes are to dress in gear at their car.
If parents want to attend, they need to bring their own chair and follow social distancing guidelines. Parents are discouraged from attending. Bleachers are off limits.
Hand sanitizer will be provided and encouraged on a designated table.
Personal water bottles are required. There is no sharing of water bottles. An area will be designated as a water station, and they will need to be spaced to follow social distancing guidelines.
Attendance will be taken at each session by a volunteer.
If you are sick or feeling unwell, stay home!