Winter Lacrosse Camp 2021 Registration OPEN
---
---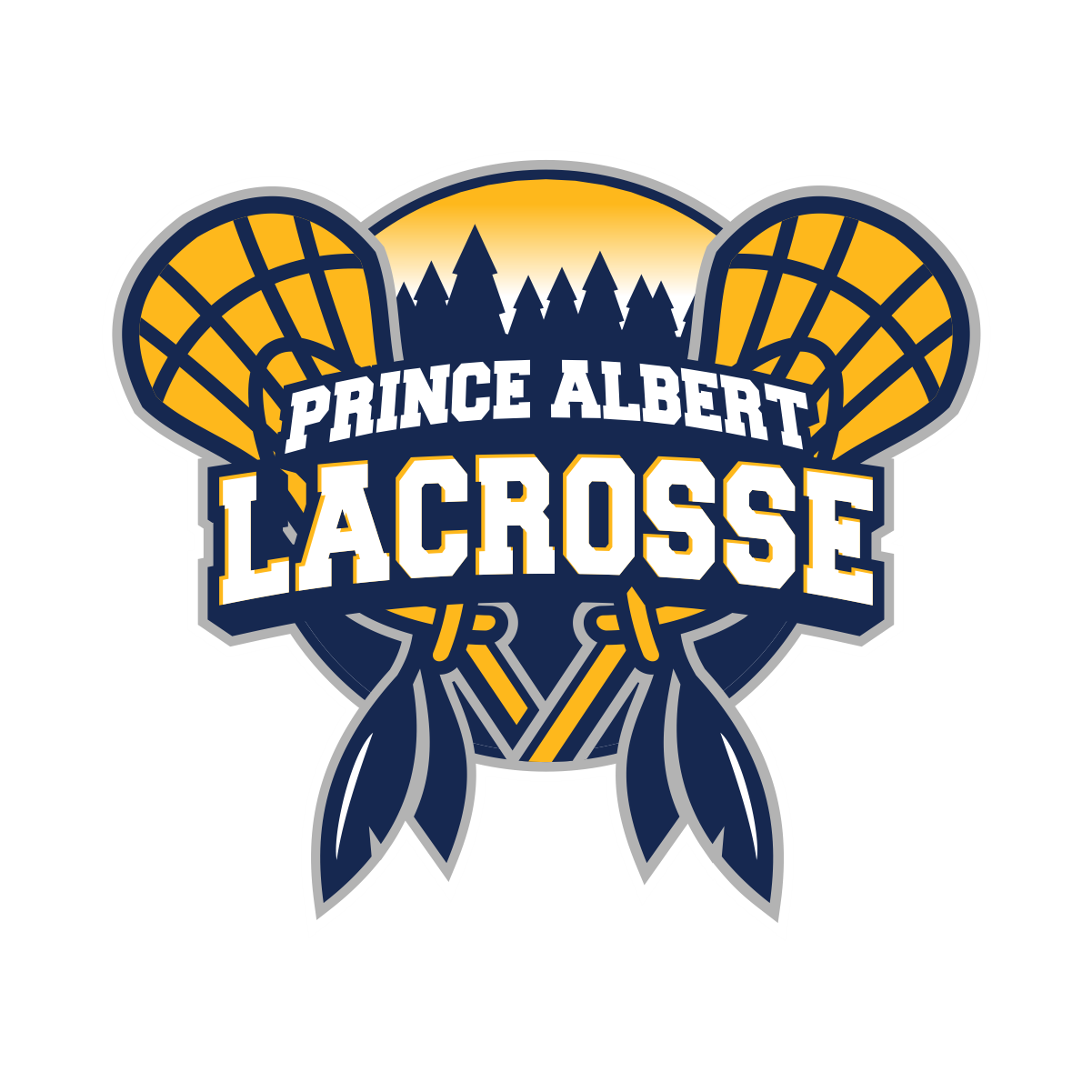 ---
REGISTRATION IS NOW OPEN FOR OUR 2021 WINTER LACROSSE CAMP
A great opportunity to keep your lacrosse skills fresh over the winter and to gain new skills along the way. This camp will feature drills and Skill and game simulations geared towards field lacrosse. This camp is lead by Coach Javan Bexson and Matt Robin Team Saskatchewan 18U coaches. This camp has limited spots so be sure to get registered.
This camp is open to new and returning lacrosse players.

DATES AND PRICES ARE AS FOLLOWS
10 Sessions

Dec 4TH, 11TH

Jan 8TH, 15TH, 29TH

Feb 5TH, 12TH

March 5TH, 12TH, 19TH

18U (2004, 2005, 2006)- 75 minutes $100 (1:30-2:45pm)

15U (2007, 2008) - 75 minutes $100 (1:30-2:45pm)

13U (2009, 2010) - 60 minutes $80 (4:30-5:30pm)

11U (2011, 2012) - 60 minutes $80 (3:30-4:30)

8U (2013, 2014) - 45minutes $60 (2:45-3:30pm)

Time and dates are subject to change.

Please be aware of the policy below as this takes place at ALFRED JENKINS CENTER.
Proof of Negative Covid-19 Status or Vaccination at City Facilities Including ALRED JENKINS CENTER
Starting October 13, 2021, members of the public that are over 13 years of age entering a City facility must present proof of being fully vaccinated against Covid-19 or negative Covid-19 test result within the last 72 hours. The only exceptions are for the Foyer of City Hall, Police Buildings and the Airport. Children that are 12 years of age have 90 days from October 13, 2021 to be fully vaccinated or present proof of a negative Covid-19 test. Children turning 12 after October 13 have 90 days from their birthday.
For more details, including testing locations in Prince Albert, please visit https://www.citypa.ca/en/news/proof-of-vaccination-policy-or-negative-covid-19-test-approved-for-city-facilities.aspx